Cavtat Croatia
Unveiling the Sunken Treasures: Croatia's Adriatic Sea Wrecks Amidst Breathtaking Landscapes
I am interested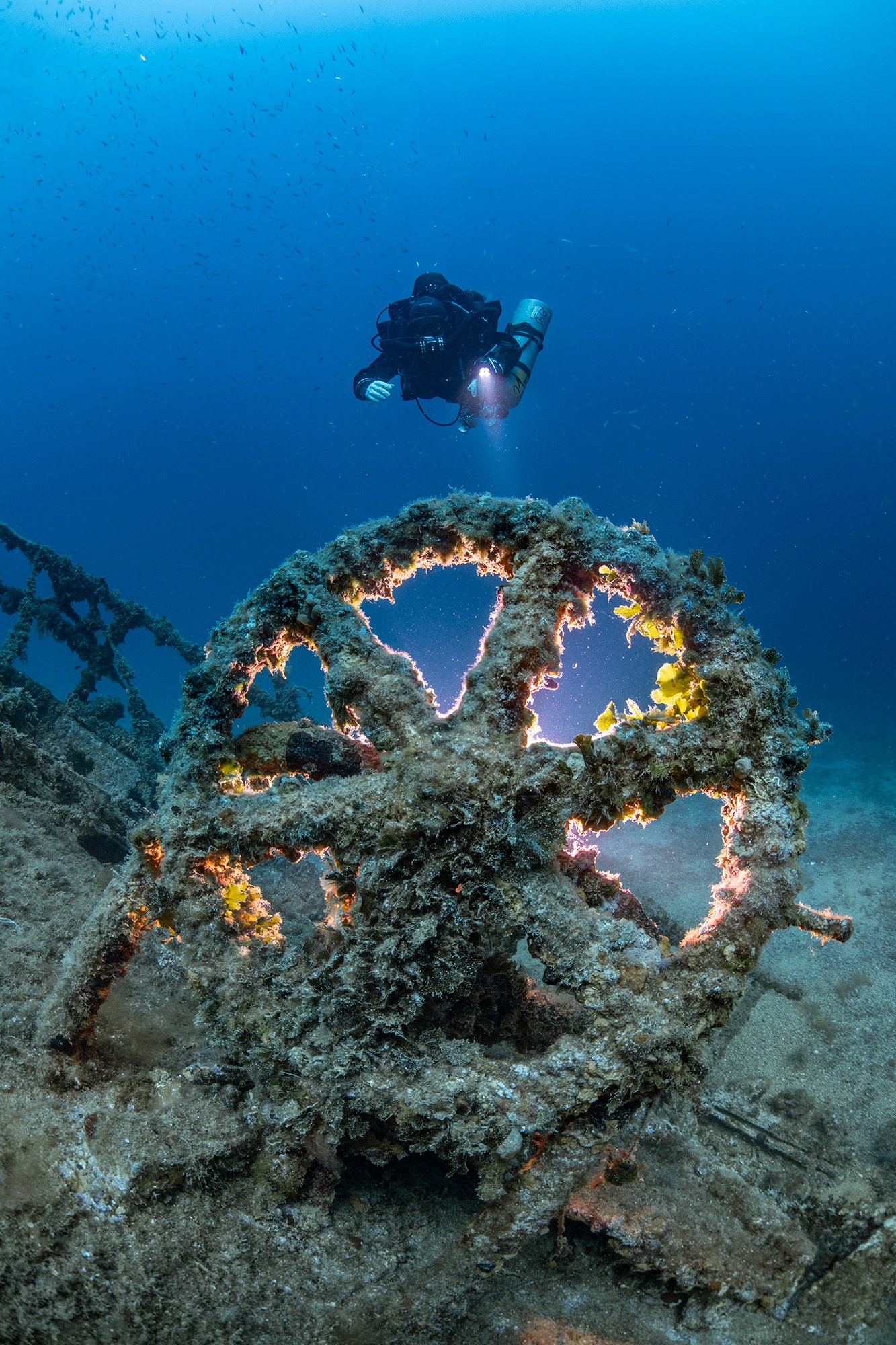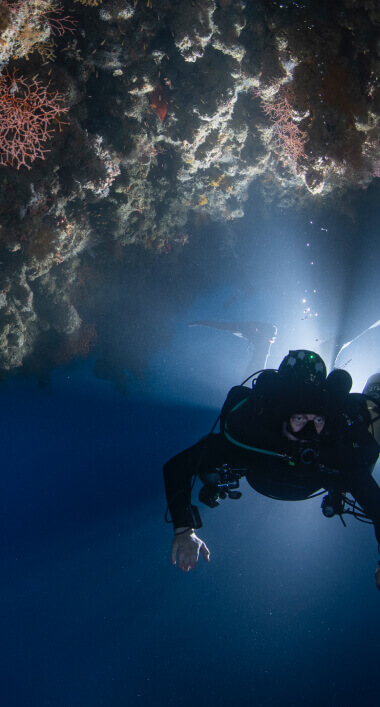 Location
Croatia (Cavtat)
Plunge into Adventure:
Experience Elite Diving with the Renowned
Liberty Club!
The Croatian coast of the Adriatic Sea has not only beautiful landscape topography, but its water hides some of the most charming wrecks of the Mediterranean. Cavtat is our target location for the June 2024 Liberty Divers adventure. A small town located in Konavle Valley, in close proximity to the city of Dubrovnik, offers a combination of features hard to find elsewhere. Besides breathtaking topside sceneries, there are several shipwrecks that deserve the attention of every passionate wreck diver. We will warm up with dives on Taranto (-53m) and Franz Joseph Caiser (-41m). We will then explore Submarine UCII 24 (-85m) and Ardor (-85m). Our final target is the one and only Guiseppe Garibaldi laying at 122m of depth. Since Cavtat is located 6km from the Dubrovnik International Airport, getting there is as easy as an European destination can be. Accommodation within super close distance from the dive center provides for comfortable daily logistics. Last, but not least, Cavtat is an exciting location for non-diver family members or partners.
Need more information?
Contact Us!